We are excited to share Primal beauty secrets with you!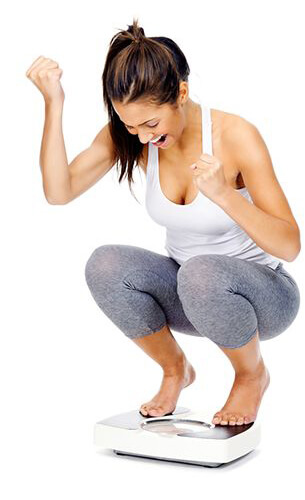 This is a day-by-day, step-by-step,
program to enhance your radiant glow
and natural beauty. In the next 21 days
NUTRIPATH  NeuroCharge and NeuroPlenish:  This is Nerve Health at its finest.  Science has a way to give back feeling and nerves to your HANDS – CIRCULATION – FEET.  As we age, we can lose feelings in our fingers, toes, feet and hands.  See what NeuroCharge and NeuroPlenish can do to correct it!
Your skin is the largest organ of your body. Many people are anxious to take care of the health of their organs, but forget about this largest organ and use harmful chemicals because they "smell nice" or for various other reasons. But if they were educated, they would pr
obably make a quick change to gentle natural products. And the bonus? These are luxurious bodycare products in addition to being all natural! Luxurious Body Care Products Pamper yourself with these luxurious body care products! Details here…